discover the 2021 festival adventures…
During June 2021 we made four journeys of discovery celebrating the Landscape of Faith across South Wales (see below). The festival was delivered safely under Covid-19 Government national lockdown conditions. We're looking forward to returning to all the conversations and activities of the festival and celebrating again with you all. The adventure continues – we're launching a new website with interactive map in 2023. We're also opening a Landscapes of Faith exhibition in 2023 at Llantwit Major, South Wales.
Below you'll find news of June 2021 festival and news of fresh activity, explorations and celebration. Join the journey…
Website and exhibition launch:
Our new website, with interactive map, launches in 2023 and we'll be launching the Landscapes of Faith Exhibition – specially commissioned photographs by award winning international photographer Kiran Ridley. This public exhibition will open at Llantwit Major, South Wales in 2023.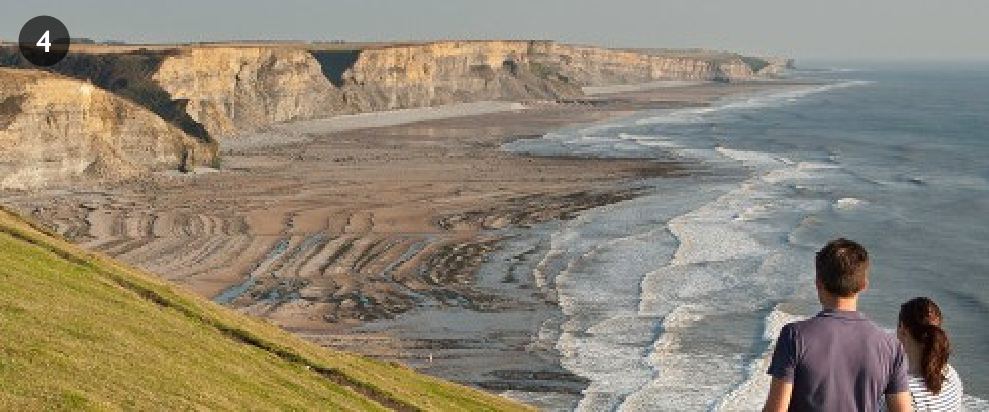 JOURNEY 4: Bristol to Barry
John Wesley and the world faiths of modern Wales
Friday 25th June – Wednesday 30th June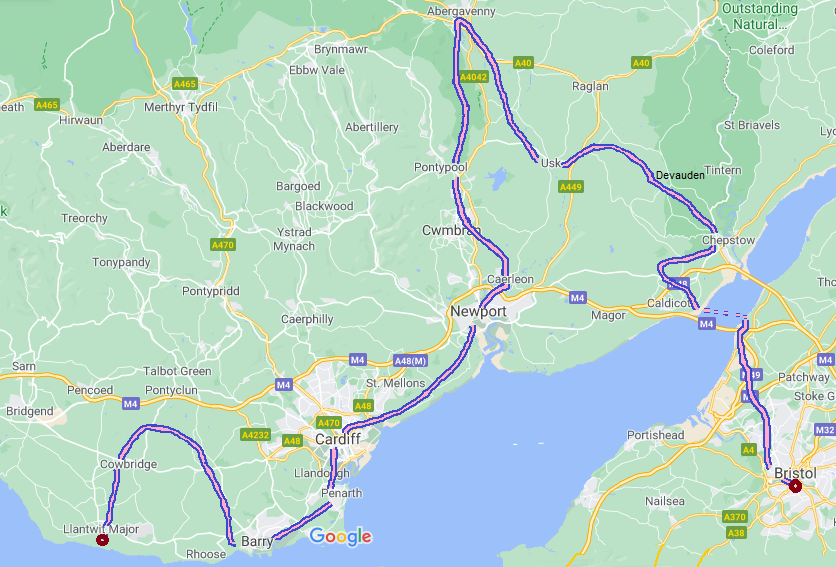 Friday, 25th June
Bristol – The New Room and John Wesley's first journey into Wales
Severn Beach – if the tide and wind is right we plan to cross over by boat in the evening to Black Rock, Wales
Saturday, 26th June
Caerwent – the walled Roman town and temple

Devauden – where John Wesley preached for the first time in Wales

Abergavenny – on the trail of Wesley and hidden Welsh treasure

Abersychan – Wesley and modern market ministry of the Abersychan community
Sunday, 27th June
Caerleon – the martyrdom by the Romans of Julius and Aaron
Monday, 28th June
Newport – the Sanctuary project, welcoming people form all over the world to Wales
Cardiff – breakfast with Dr Azim Ahmed, General Secretary of the Muslim Council of Wales
Cardiff – a visit to Ty Krishna in Butetown, Cardiff Bay
Tuesday, 29th June
Penarth – exploring St Augustine's churchyard and the international legacy of Welsh composer Joseph Parry
Lavernock – no electric, no water just a quiet peaceful ancient church on this headland
Cadoxton – a visit to hear outdoor singing from Cadoxton Primary School
Barry Island – re-telling the the story of Barruc
Wednesday, 30th June
Llantwit Major – Landscapes of Faith fourth journey ends with an exploration of the the New Library just opening in the coastal town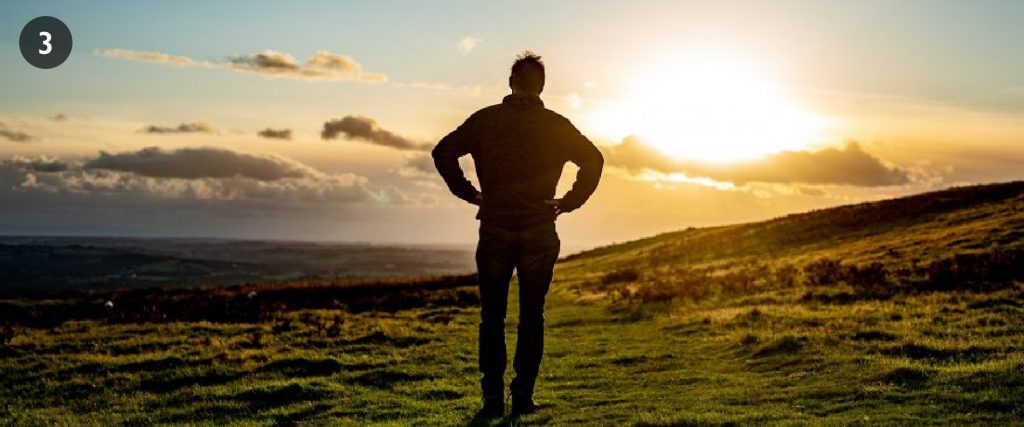 JOURNEY 3: Hay-on-Wye to Llantwit Major
Discovering Tydfil
Friday 18th June – Tuesday 22nd June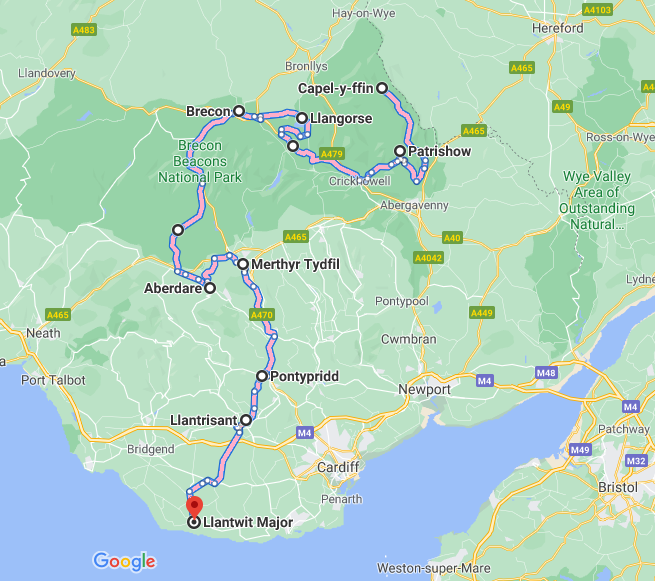 Thursday, 17th June
Cardiff – Whitchurch: exploring the church yard and view from the tower
Cardiff – a walk with Nor'dzin, former chair of the Buddhist Council of Wales, from the Drala Jong retreat centre near Llandysul
| | |
| --- | --- |
| Thursday, 17th June | Hay-on-Wye – a visit to one of the oldest non-conformist chapels in Wales, Maesyronnen |
| Friday, 18th June | Capel-y-Ffin to Llangorse Lake |
| Saturday, 19th June | Brecon – the story of Brychan and his children |
| Sunday, 20th June | Merthyr Tydfil – discovering Tydfil |
| Monday, 21st June | Pontypridd – The Rocking Stones |
| Tuesday, 22nd June | Llantrisant to Llantwit Major |
---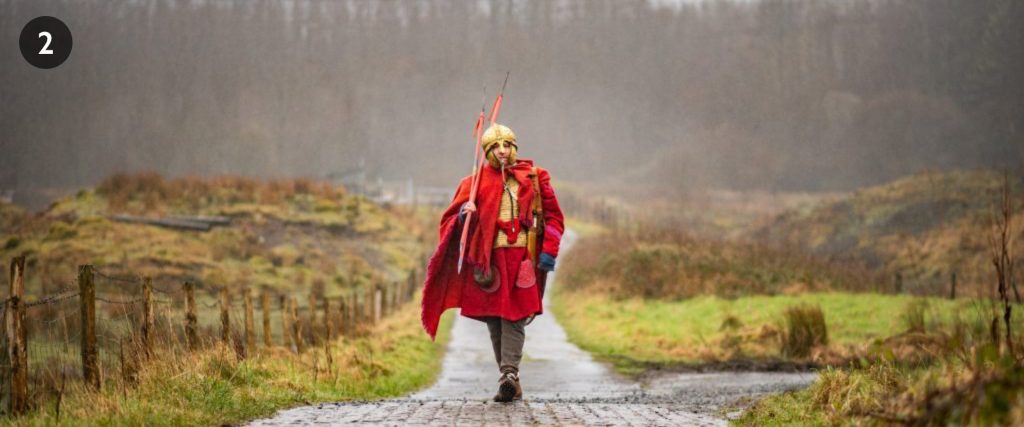 JOURNEY 2: Roman Road to Llantwit Major
St Patrick in Wales and the South Wales valleys
Friday 11th June – Tuesday 15th June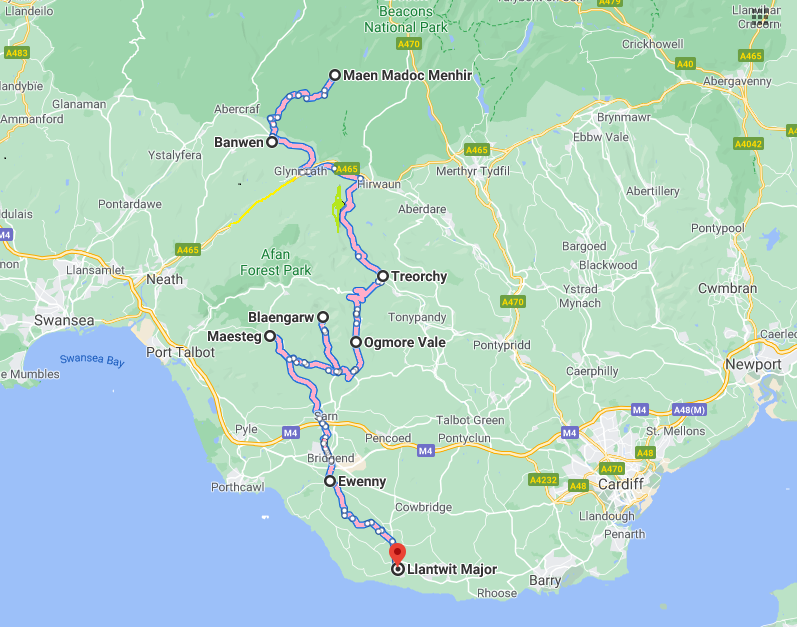 | | |
| --- | --- |
| Wednesday, 9th June | Cardiff – Llandaff Cathedral: a local school from Fairwater discovers treasures on their doorstep |
Friday, 11th June
Sarn Helen – Maen Madoc: a mountain, Roman road & lonely ancient stone
Saturday, 12th June
Banwen – celebrating St Patrick in Wales
Sunday, 13th June
Banwen – celebrating St Patrick in Wales
Cwm Rhondda – a visit to the hilltop village of Penrhys to meet pilgrims and residents of an experimental community that is still developing
Monday, 14th June
Cwm Rhondda – we drop in on a South Wales valleys Primary school and the flagship youth project in Porth Valleys Kids
Ogwr, Garw, Llyfni – the South Wales valleys – early Welsh scholarship, the Mari Lwyd, a mining valley pub where the great hymn Calon Lan was written…
Tuesday, 15th June
Llangeinor – discovering the local Welsh pioneers who shaped America.
Llantwit Major – second journey ends with a book launch & talk about Wales and Paul Tillich
JOURNEY 1: Strata Florida to Llantwit Major
The adventure begins. A slow bicycle ramble through Wales
Tuesday 1st June – Sunday 6th June
---
---
---
There'll be many more activities and stories to discover that we'll be adding to the programme through June and over the summer.
Please let us know if you have any stories that you would like to share with us about your community [email protected]
Best wishes,
Richard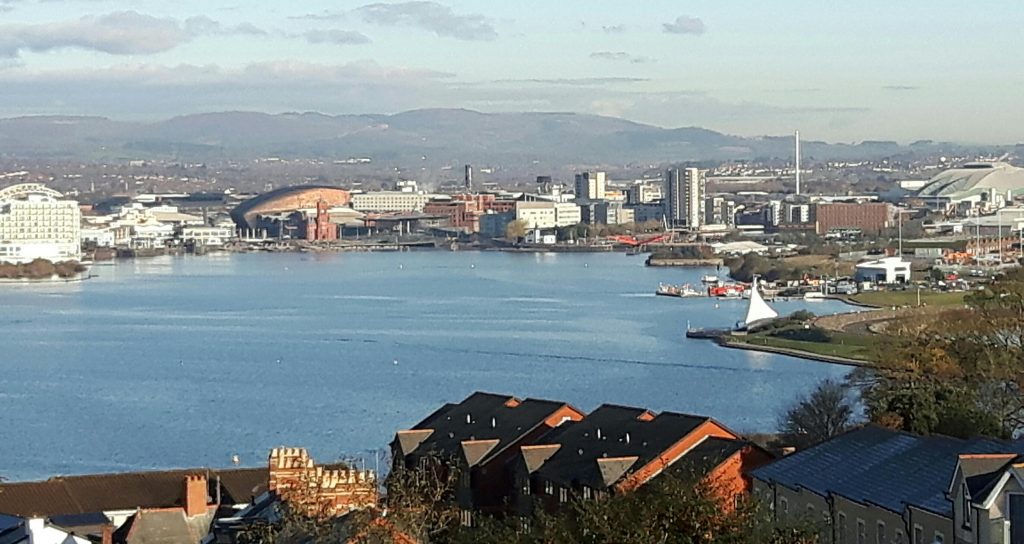 ‹ Back to Blog