GET INVOLVED IN THE JUNE FESTIVAL
Find all the latest festival news, routes and activity here:  https://www.landscapesoffaith.org/landscapes-of-faith-festival/ 
What are the treasures in the landscape of faith near you?
The festival this June is a community treasure hunt. Let us know about the stories, people and heritage in your area, and we'll come to discuss, explore and celebrate it with you.
We are launching a new website for international visitors and local communities so that everyone can explore and enjoy the amazing and diverse landscapes of faith in South Wales.
We're inviting you as individuals, communities, groups, schools, villages, organisations and Local Authorities to get involved and join the treasure hunt.
Discover the latest festival news, routes and activity here:  https://www.landscapesoffaith.org/landscapes-of-faith-festival/
RICHARD PARRY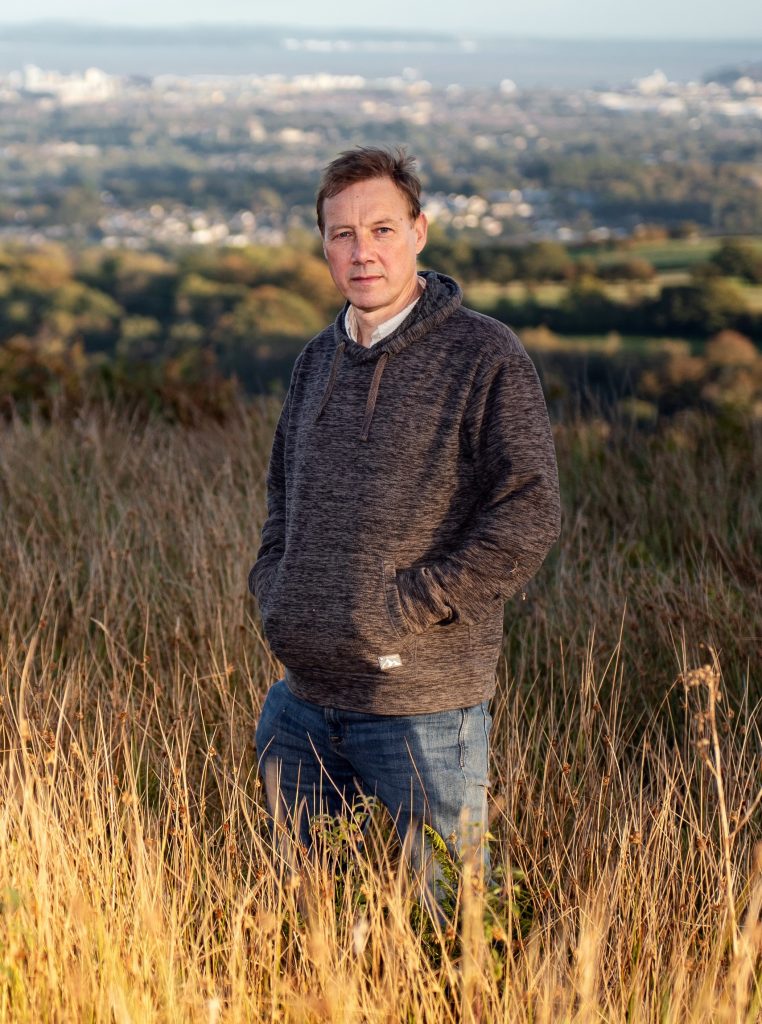 Richard is leading the Landscapes of Faith initiative, and will be delighted to talk with you and meet to explore the treasure in your local landscapes. He is a singer, and the founder and creative director of Coleridge in Wales an organisation dedicated to the importance of the Welsh cultural life in questions of culture, economy and sustainability.
Richard has been a guest speaker at international academic conferences on culture and arts, including giving an address at Oxford University on the philosophy of religion, convening conference and seminars on culture, philosophy and participation at Cambridge University and in universities around Wales.
In 2017 he led the 3 week walk from Yorkshire through Wales for the international environmental flagship movement The Eden Project, singing to communities in the landscape as he travelled and celebrating Wales and the importance of community participation for wellbeing and combatting the environmental challenges facing human culture.