Port Talbot – a view from the mountain
return to Landscapes of Faith festival journeys
I can't express how excited I am at the prospect of visiting Port Talbot and climbing the mountain right behind the town to look down on the town, the beach and across Swansea Bay. Hundreds of thousands of journeys are made past Port Talbot each year on the M4 motorway, but when did you last stop to discover the treasures of the town?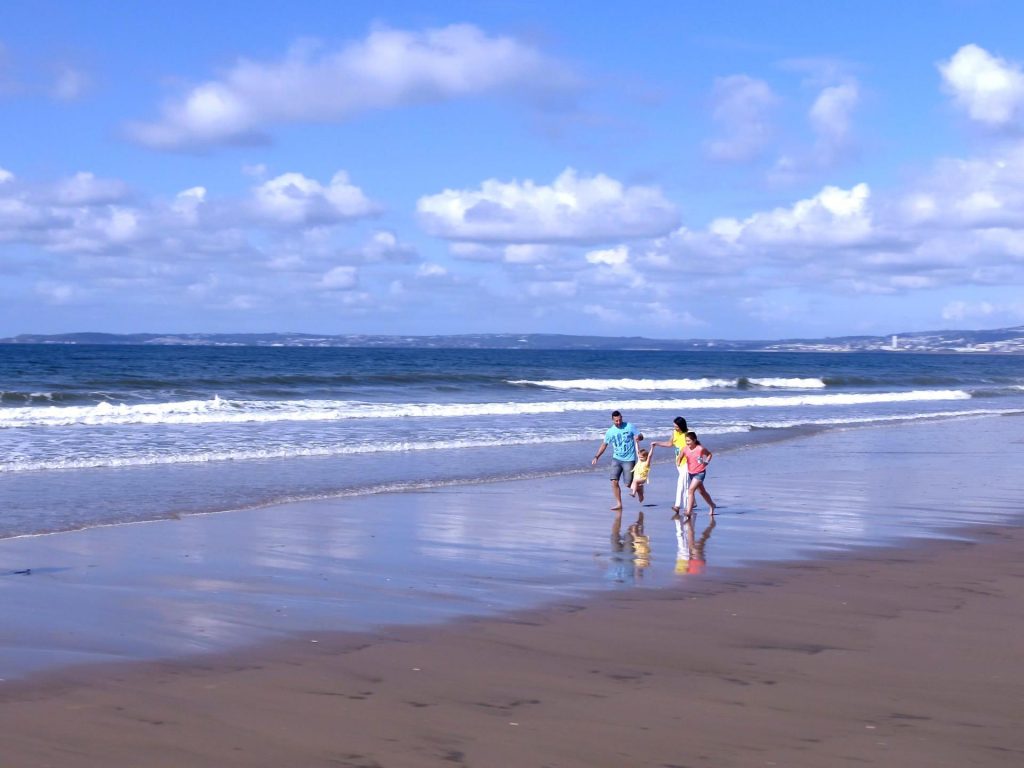 We'll climb up to Capel y Mair above Margam, discover the ancient church at Baglan and hear the story of how working people in the town, through a local disagreement about education and the church, took on the Bank of England. And won!
And Port Talbot is world famous for Michael Sheen's film and three day passion play The Passion, starring Michael Sheen and filmed with the town community in 2011. We'll be exploring the story ten years on.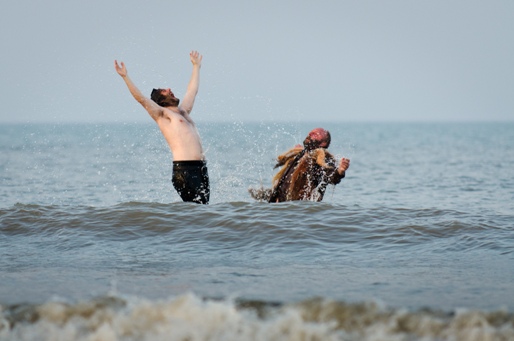 return to Landscapes of Faith festival journeys
‹ Back to Blog