Neath Abbey – simply stunning
return to Landscapes of Faith festival journeys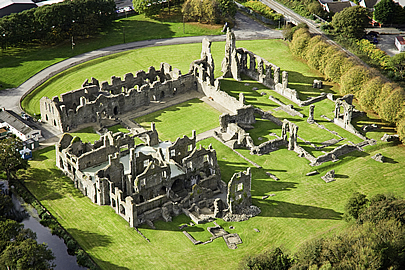 Neath Abbey is stunning.
Search google you'll find calls on the BBC for this place to be widely promoted and publicised so that more people can enjoy the absolutely fantastic experience of a visit to Neath Abbey.
Set on the banks of the River Neath, just over a mile from the M4 motorway, this is a place you will want to return to. There is oodles of space, grass, ruins, passages and fascinating corners to discover. A perfect place for a picnic.
And what looks and feels like a quintessential British "abbey ruin" has a amazing tale about it's origin and Wales' early connections with Islam. There is an old story, dating back many years, that tells how the architect here was a Muslim engineer who was captured during the medieval crusades in the Eastern Mediterranean and brought to Wales, where he constructed Neath Abbey.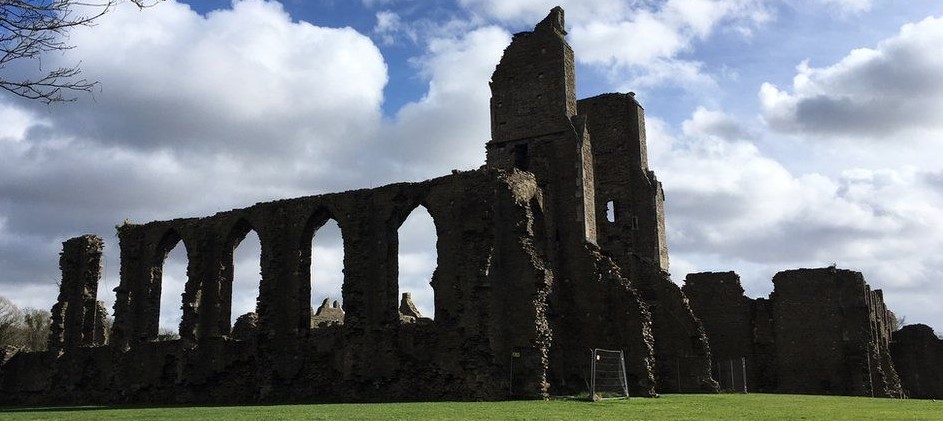 Admission is free. Pop in next time to you pass Neath on the M4 motorway.
return to Landscapes of Faith festival journeys
‹ Back to Blog