Defynnog – the ancient yew trees of Wales
return to Landscapes of Faith festival journeys
Is this Europe's oldest tree?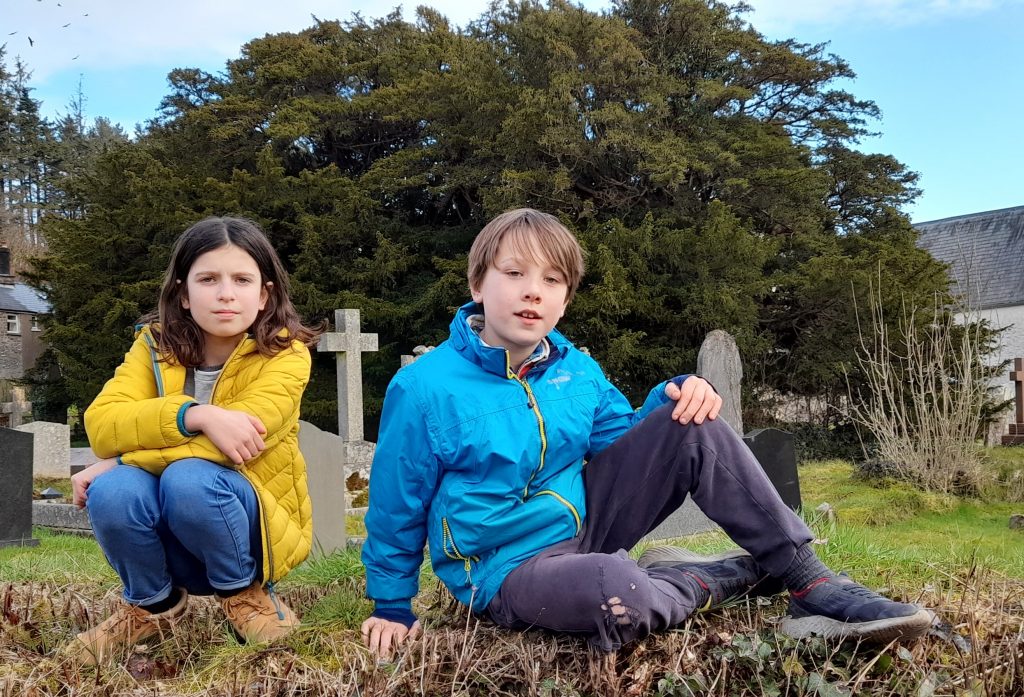 The experts don't agree, but one thing is for sure… it is thousands of years old and has a very good claim to be one of the oldest trees in Europe.
It is on a special site in the upper Usk valley, not far from Brecon.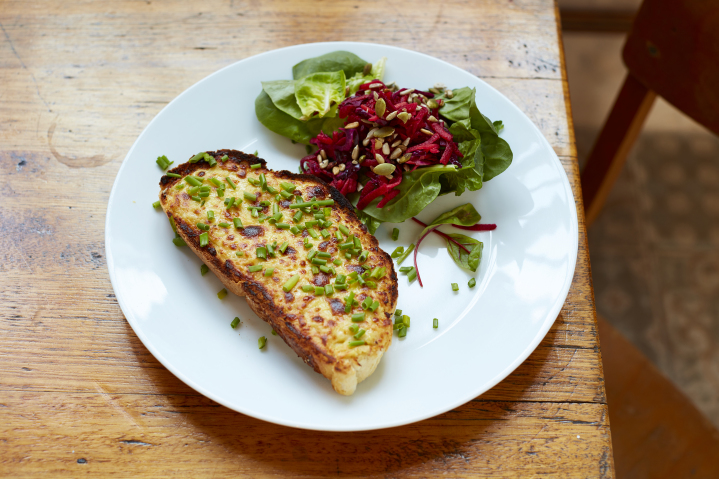 We'll be visiting and having lunch in the International Welsh Rarebit Centre in the village
Defynnog is also famous because in the 18th century (yes, I know, so recent!!) a meeting between Daniel Rowland and Howell Harris crystalized and energised the Welsh Methodist movement in Wales, bringing huge changes to the landscape of faith.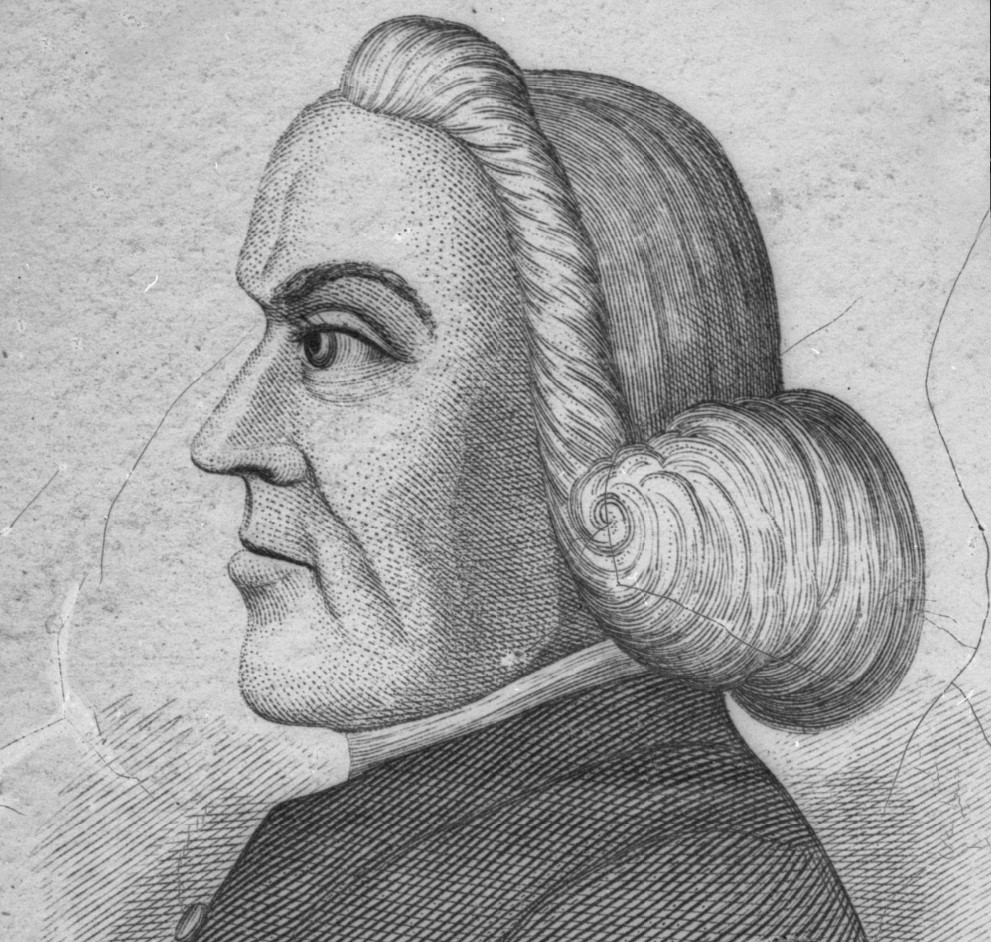 return to Landscapes of Faith festival journeys
‹ Back to Blog