Llantwit Major
return to Landscapes of Faith festival journeys
The Celtic cross and inscribed stones at Llantwit Major are one of the most significant collections in Britain. You can visit and see them.
The Museum of Celtic Stones is housed in the Galilee Chapel at the church of St Illtud in the town. In the church you can see 13th century wall paintings.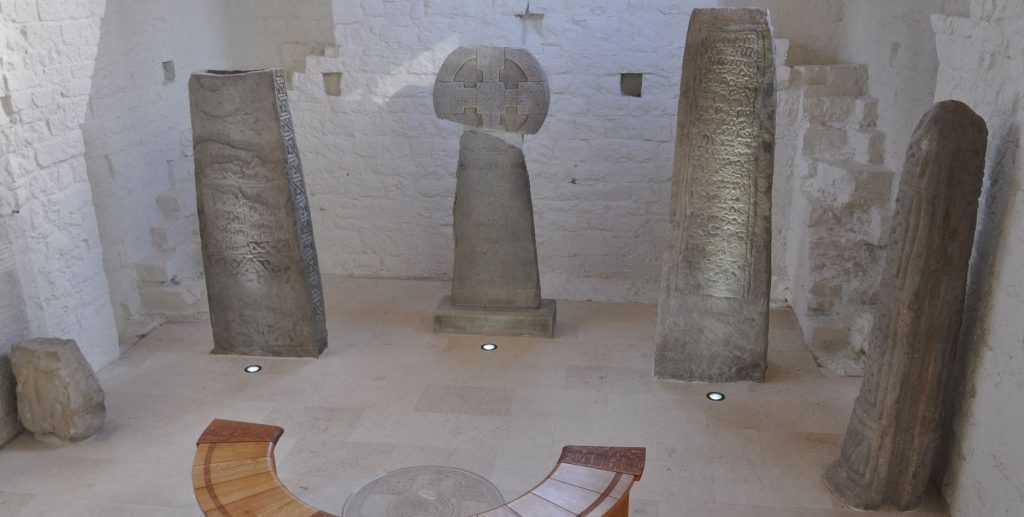 Llantwit Major was the site of Britain's first recorded centre of learning. The influential teaching and life of Illtud, who ministered here 1500 years ago, is still felt here today, down the centuries.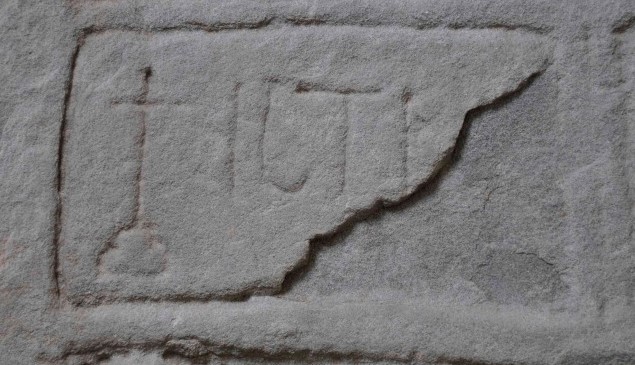 Llantwit Major is home to the Landscapes of Faith project which is based at the New Library, just up the road from St Illtud's church: The New Library
return to Landscapes of Faith festival journeys
‹ Back to Blog