Tydfil – run up the valley
return to Landscapes of Faith festival journeys
Landscapes of Faith festival has teamed up with RunWales and Merthyr Tydfil Borough Council to present a women's fun run in the Merthyr valley during the week commencing 14th June. It celebrates the founding story of the town of Merthyr. It is called Tydfil – run up the valley.
Anyone can take part, you don't have to be an experienced runner – you can run, walk or crawl – it's an encouragement for everyone to enjoy the beautiful scenery and views of the Merthyr valley just outside Merthyr Tydfil. You can choose your own route and own distance. No pressure. There are lots of places and trails to run in the valley and on the mountains. It's really beautiful.
Sign up for the event on the RunWales website here: https://irun.wales/news/run-up-the-valley/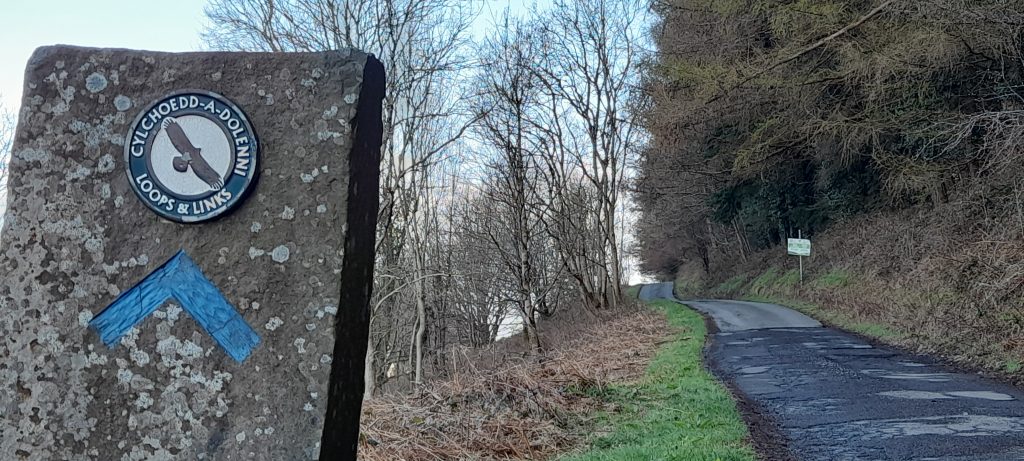 When you register and take part you'll receive a beautiful souvenir medal, a replica of the ancient Celtic cross that stands today in St Tydfil's Church Merthyr Tydfil. 1500 years ago Tydfil was the daughter of Brychan, king of Brecon, and one day she was visiting her sister near Aberfan when they encountered marauding Saxon soldiers. They ran up the valley and Tydfil died where the town of Merthyr Tydfil stands today.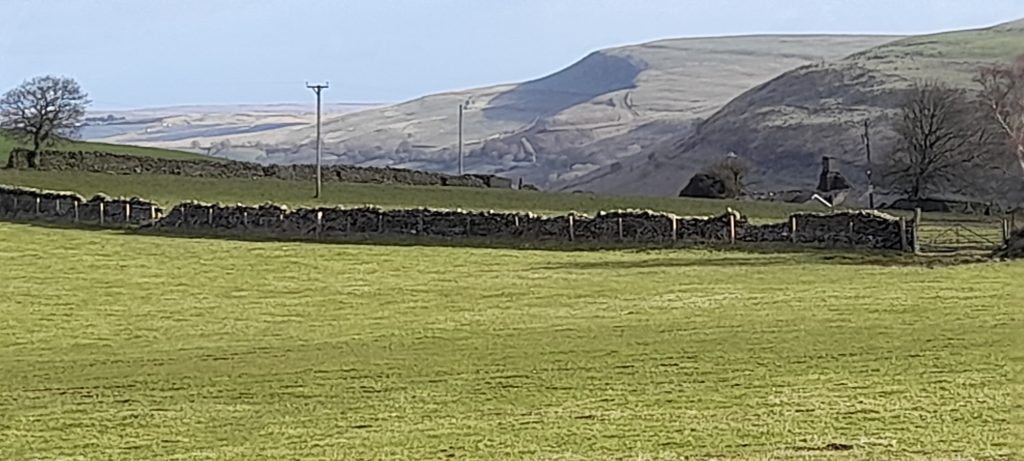 Run solo or with friends and family and take part in this wonderful celebration of the landscape, Tydfil and women's running.
Sign up for the event on the RunWales website here: https://irun.wales/news/run-up-the-valley/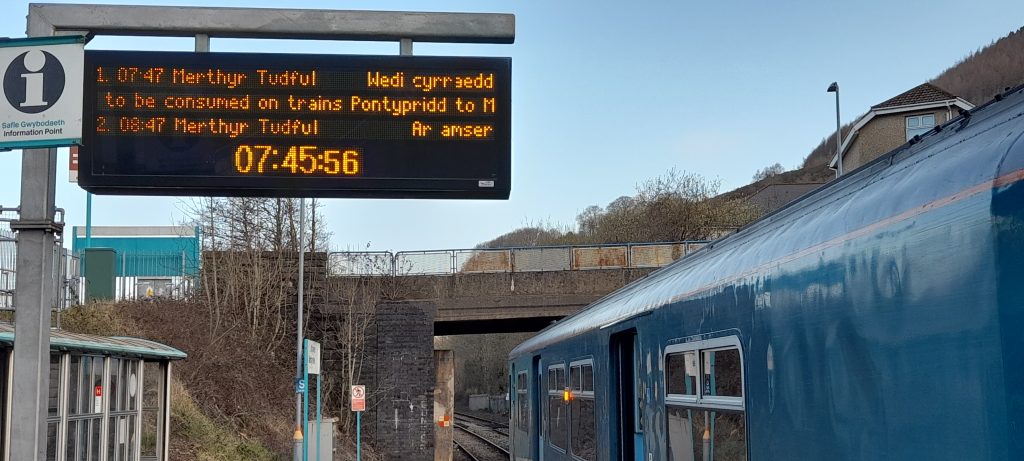 return to Landscapes of Faith festival journeys
‹ Back to Blog