Laleston stones trail
return to Landscapes of Faith festival journeys
We'll be following the Laleston Stones Trail and gently wandering from the old church in Laleston village down to picturesque village of Merthyr Mawr behind the spectacular sand dunes.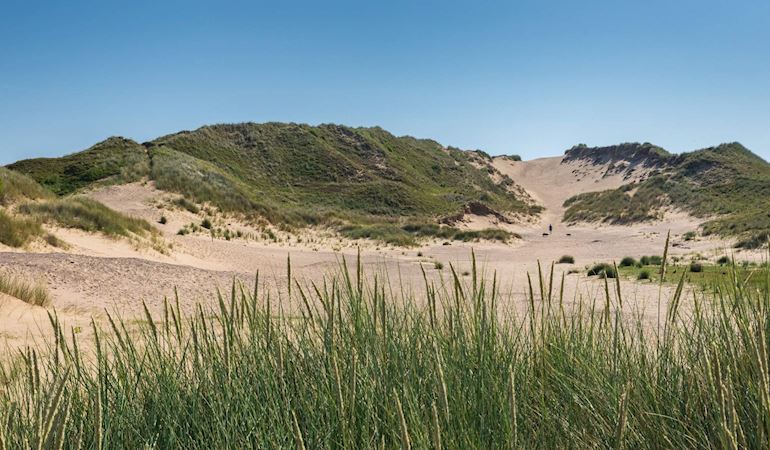 I'm excited at the thought of visiting the enigmatic Cae'r Hen Eglwys, the field of the old church, to see these ancient standing stones. You can find the Laleston Stones Trail guide here: Laleston Stones Trail.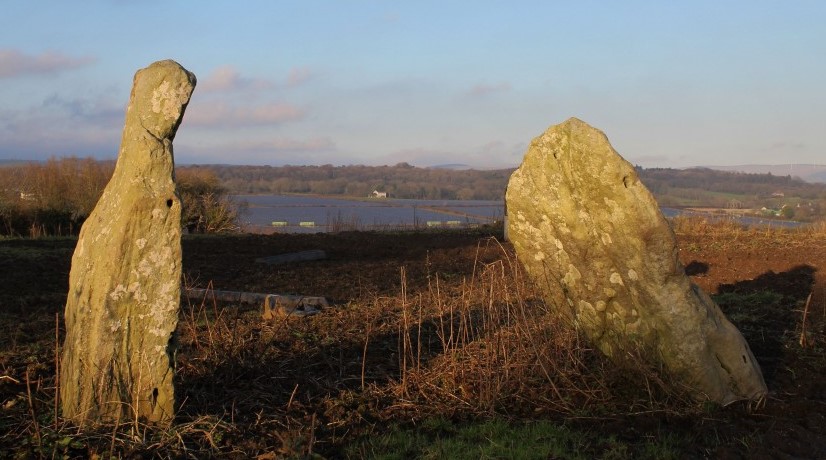 After visiting the collection of Roman and Celtic stones behind the church at Merthyr Mawr I hope it will be low tide as I cross the stepping stones at Ogmore Castle… otherwise I'll have to wade across (or go upstream to the bridge!).
return to Landscapes of Faith festival journeys
‹ Back to Blog