The New Library, Llantwit Major
return to Landscapes of Faith festival journeys
The first of our four journeys in the Landscapes of Faith ends in Llantwit Major at the launch of a new cultural initiative called 'The New Library'.
This place has a long history of learning and community and the New Library invites everyone to come to the fantastic coastal region around the town and learn more about the spiritual heritage of Wales.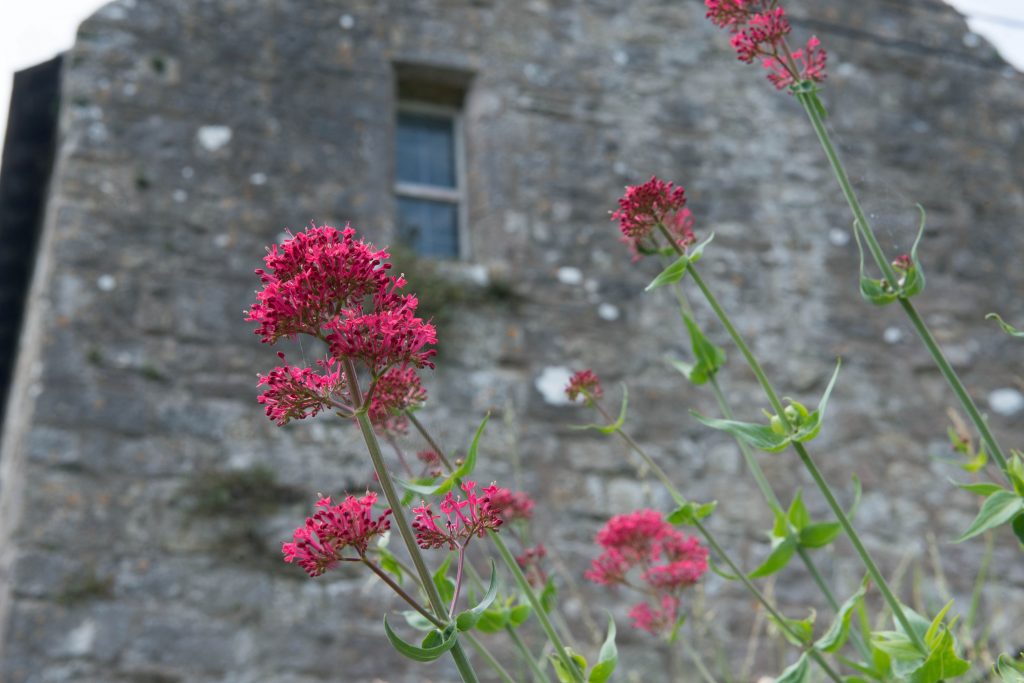 The Landscapes of Faith festival celebrates all the major world faith traditions in modern Wales and we are championing the excellent inter-faith relations in Welsh civic life. The biggest and most visible stories in the landscapes of faith quite obviously belong to the Christian traditions because they have been established here for so long, since the Roman occupation. The project is a faith heritage project, and we have come to believe that Llantwit Major has one of the biggest offers to make in South Wales in terms of the heritage of the Christian landscape of faith. For this reason we have chosen to base the project here. We're delighted to finish our first exploration and journey at the opening of the New Library in Llantwit Major.
There will be talks, book launches, some inter-faith activity and walks from the New Library in response to the Landscapes of Faith festival journeys through June and into the summer.
Information about the New Library can be found here: The New Library
return to Landscapes of Faith festival journeys
‹ Back to Blog