Festival launch covered by BBC Radio Wales
We're delighted that the Landscapes of Faith festival was featured by BBC Radio Wales last night. An four minute item on the Roy Noble show talked about how the First Minister of Wales, Mark Drakeford had taken part in the online zoom event that marked the festival's first event in Banwen and heralded the four festival journeys across South Wales in June that will take place celebrating landscape and stories of faith.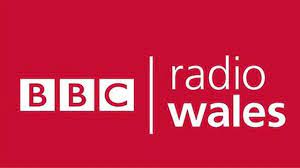 Describing on the national BBC network the online event that launched the Landscapes of Faith festival broadcaster Roy Noble said in his Sunday night programme :
"There was a virtual extravaganza. Even the First Minister turned up, fair play!"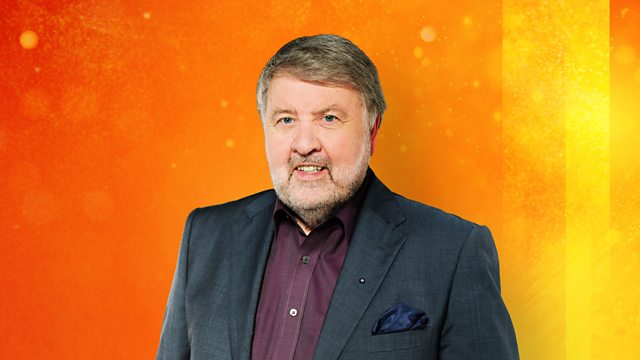 The launch took place in Banwen, South Wales where 95 year old former miner and local resident George Brinley Evans has conducted a lifelong campaign to promote the tiny village as the birth place of St Patrick, the Patron saint of Ireland.
The Landscapes of Faith festival will return to Banwen in June with a weekend of Patrick inspired activity including a Roman camp with Roman soldiers on the side of the Roman road that runs through the village and some form of re-enactment of Patrick's kidnapping by Irish pirates – the event 1500 years ago that so changed the course of Patrick's life.
Roy Noble also said that he had learned from this year's St Patrick's Day celebrations in Banwen about Patrick's sister Darereca, also kidnapped by pirates and taken to Ireland, and how she had played a major role, with Patrick, in developing the Christian church in Ireland. Working with the community in Banwen the Landscapes of Faith festival this year commissioned two willow sculptures by artist Mel Bastier which are now installed at the Welsh St Patrick Memorial in Banwen remembering Darerca, Patrick's mother Conchessa and all victims of people trafficking and modern slavery.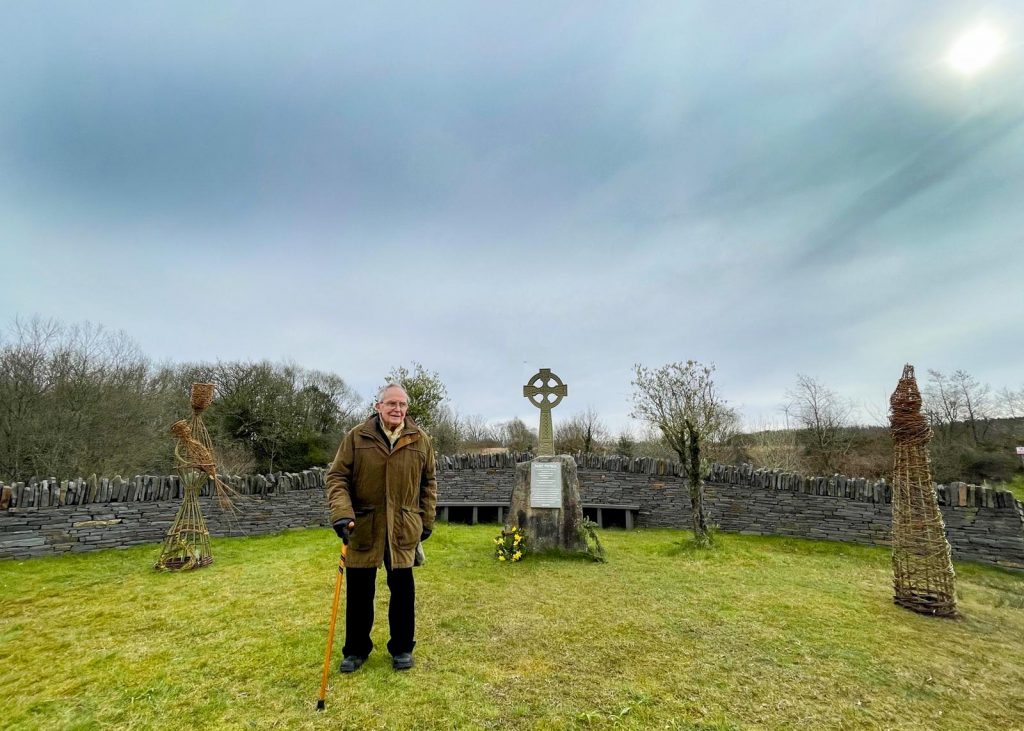 The four Covid-19 safe journeys in June that make up the Landscapes of Faith festival begin in Strata Florida at the beginning of the month, and return to Banwen for the second weekend in June.
‹ Back to Blog