Halloween and Saints on the Welsh Coast
Above you can watch a film of families in Penarth, South Wales coming together to celebrate ancient Autumn tradition of bonfires, Halloween and the festival of All Saints.
This year's celebration took place before lockdown in Wales in a socially distanced way for a small group of families. It is hoped that if Covid-19 allows that next year's celebration will see more attending.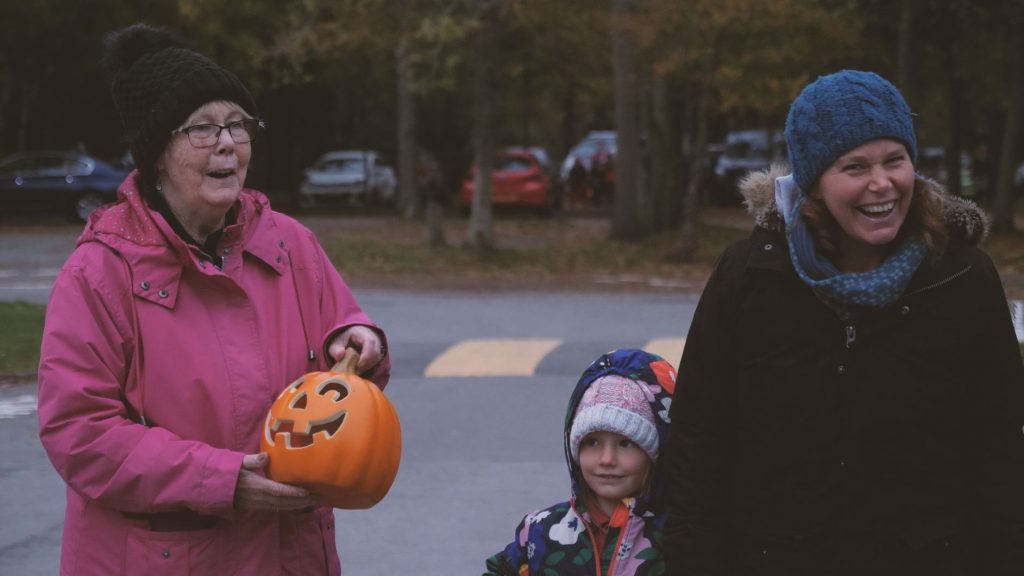 A walk down woodland lanes carrying vegetable lamps. Figures from the past float by. Bendigeidfran. Sir Gawain and the Green Knight. The Mari Lwyd. A man carrying a swan.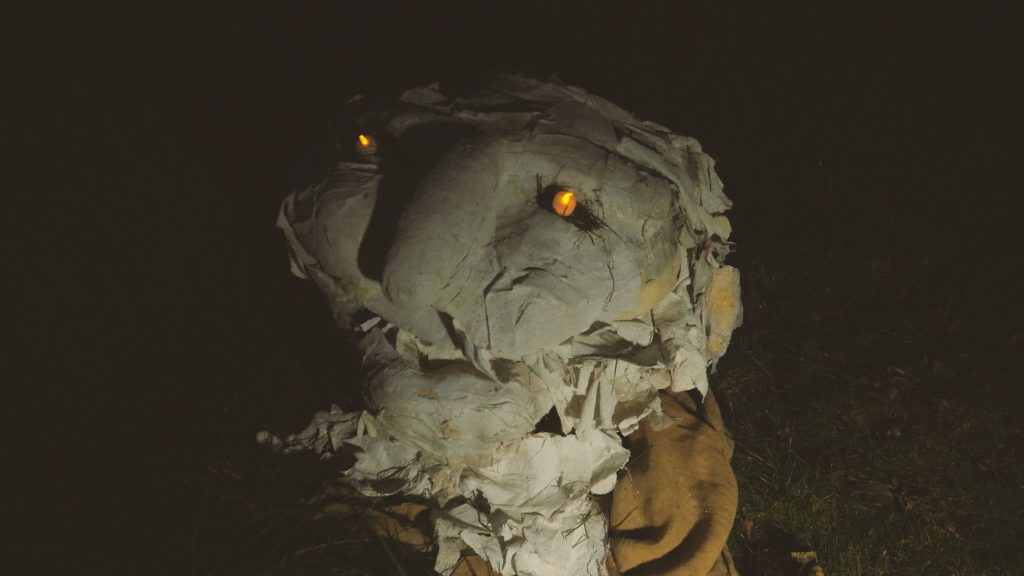 The arrive at the ancient church of |St Peter's Old Cogan. There is huge bonfire. The children take a ribbon which bears the names of hundreds of Welsh saints. The children bind the church with the names of the celtic saints.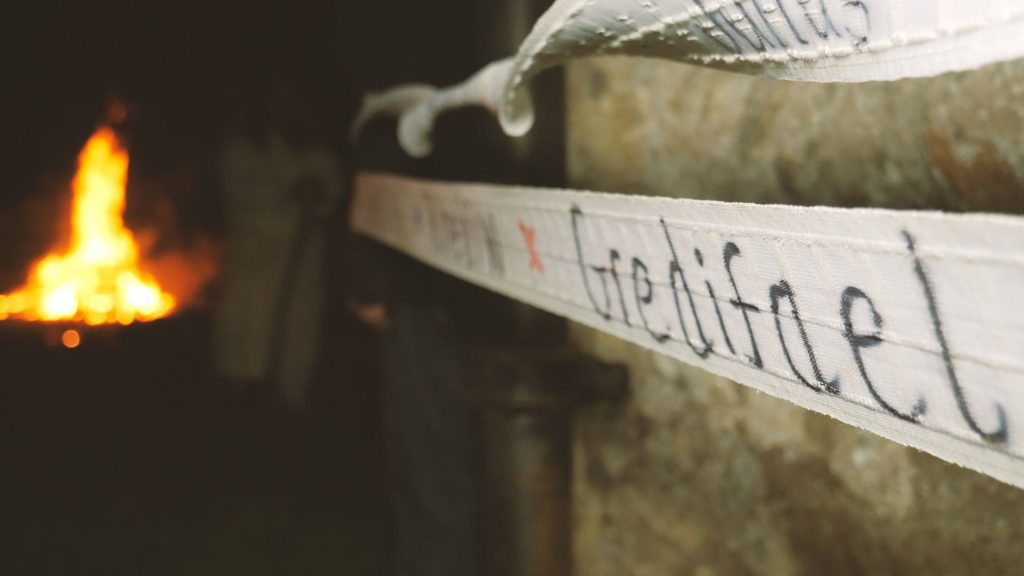 Halloween, bonfires and the celebration of All Saints come together here.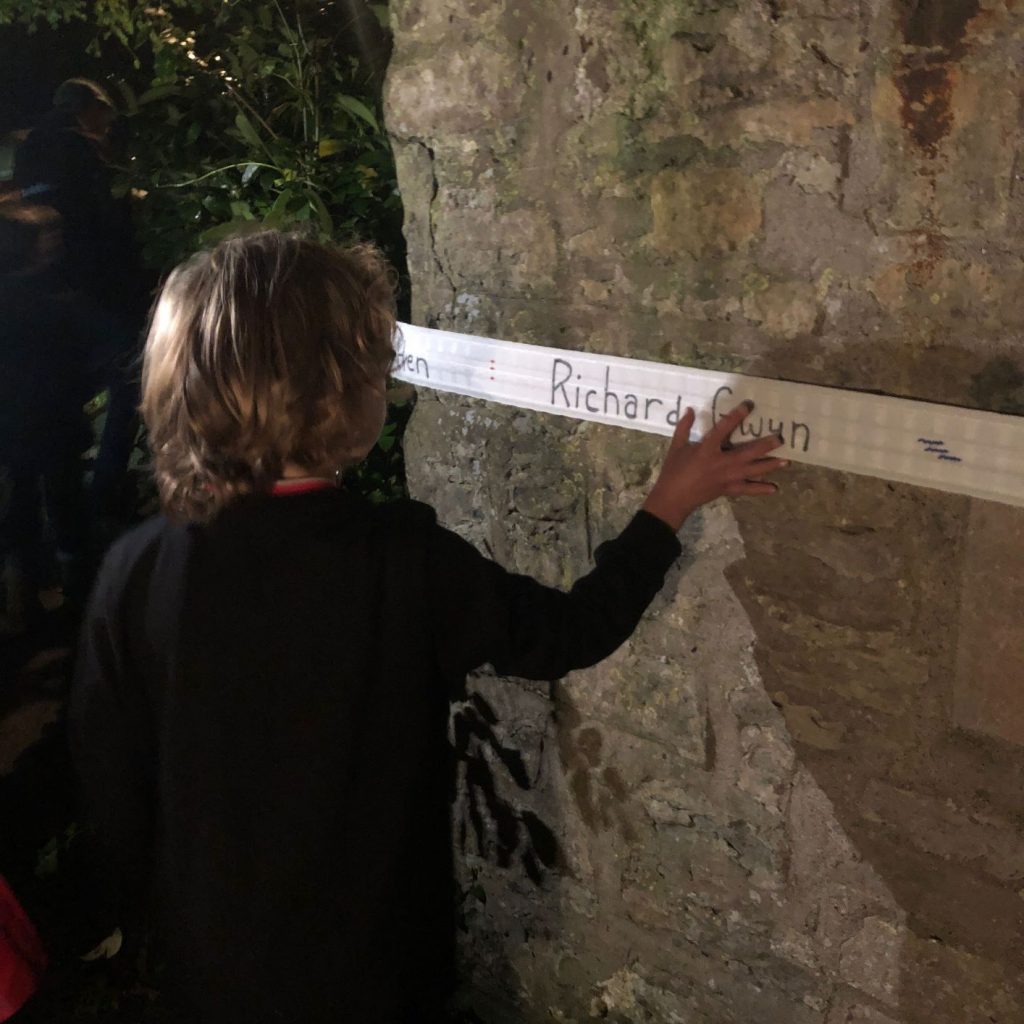 ‹ Back to Blog