Abandoned boys' village
September 2019: South Wales hip-hop artist @Unity said she'd take me to St Athans Boys' Village. The village was built in the 1920s as a holiday camp for working class children. Today it is in ruins.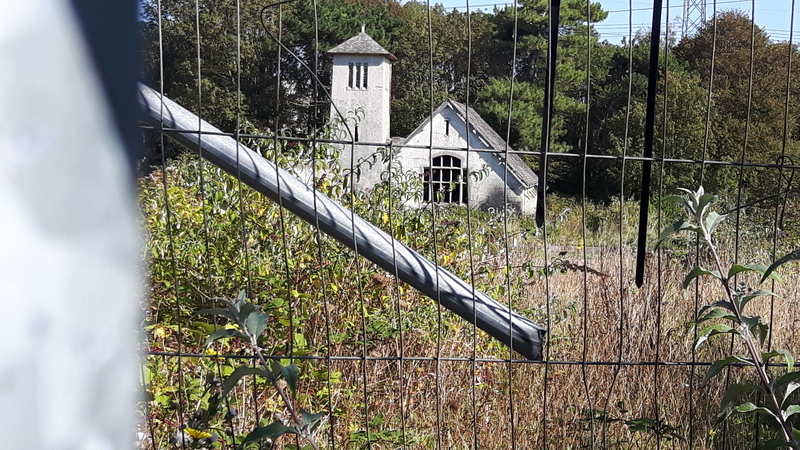 The village was developed by the politician and philanthropist David Davies. David came from a very wealthy Welsh family whose fortune had been created through coal and shipping. He fought in the first world war, and after the war led a campaign for international peace. He helped to set up the League of Nations and successfully founded the Temple for Peace and Health which opened in Cardiff in 1938. He was a dynamic and sometimes confrontational character, driving visionary public health projects and promoting world harmony. He has been called, The Peacemonger.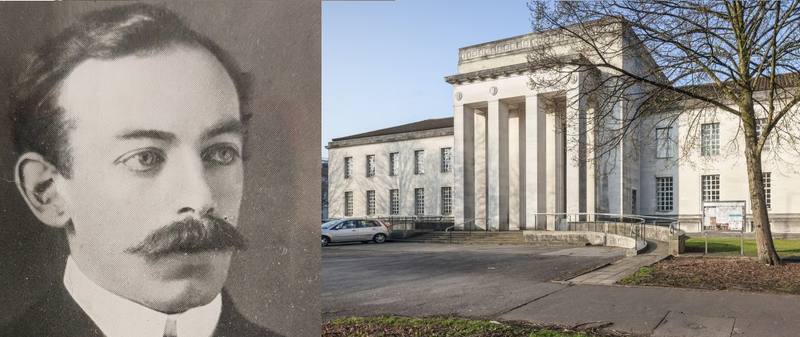 David Davies was also a passionate activist in the fight against the lung disease tuberculosis and helped develop hospitals across Wales.
He founded the St Athan Boys' Village which opened in 1926 for valley children from the South Wales coalfield to enjoy fresh air, countryside, sports and recreation. There was a swimming pool, tennis, cricket and a church. Thousands of children enjoyed holidays by the sea here.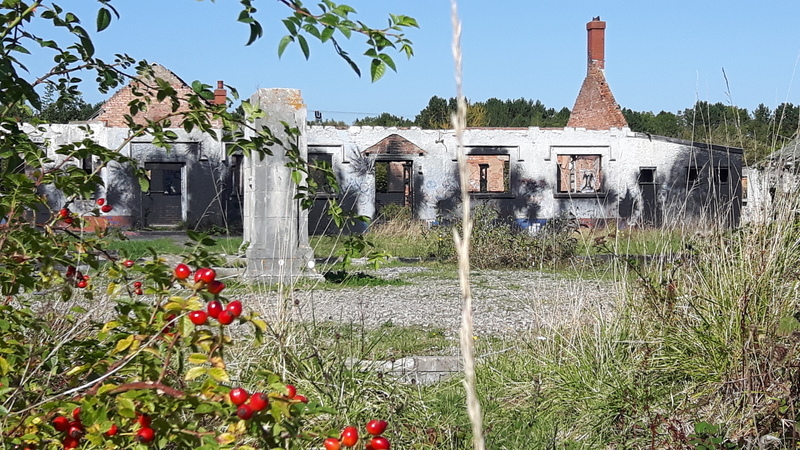 It closed in 1990.

Unity, a South Wales hip-hop artist who runs projects in schools to help bring communities together and give children a chance to explore and express themselves in poetry, art and dance took me to the Boys' Village to show me how artists have used the abandoned space to paint and write text.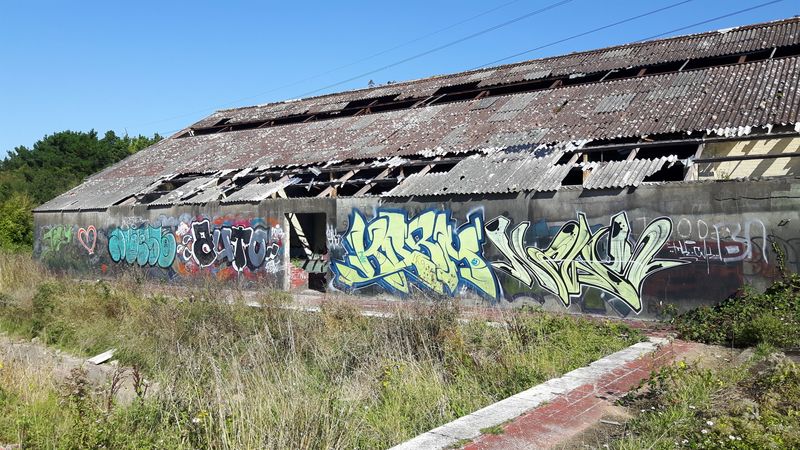 Here's the tennis court.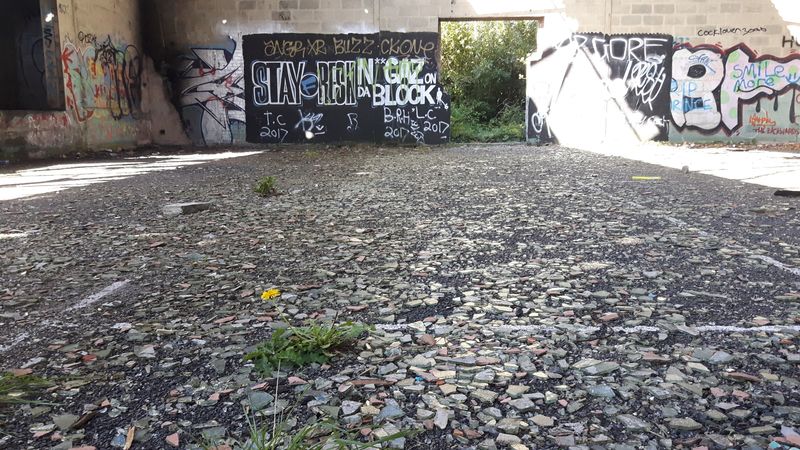 The church at the Boys' Village was built in the popular early 20th century Arts and Crafts style, and is not unlike other churches built in villages and towns during the same period. Along with the rest of the village the church has fallen into disuse.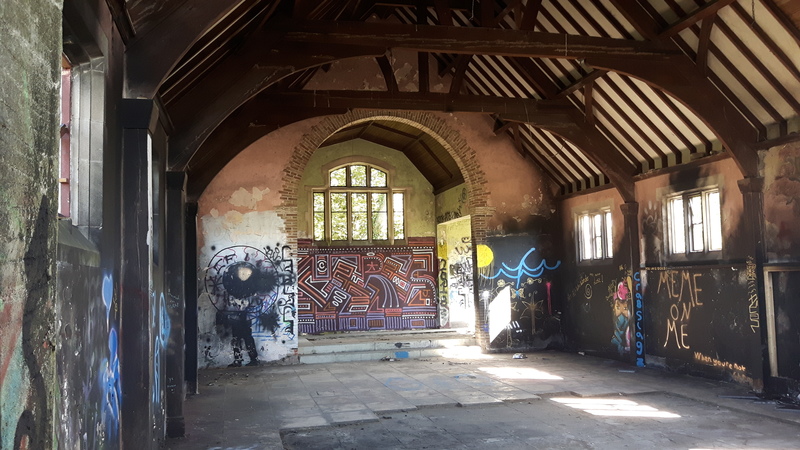 David Davies, with his sisters Gwendoline and Margaret, was brought up in the close familial folds of Calvinist Methodism, and this dramatically shaped the family's attitude to public life. Nobel Peace Prize winner, Lord Robert Cecil, talking of David Davies said that David "was one who stood for great ideals, for which he was ready to spend his health and his fortune. He had the imagination of a poet; he saw great visions. His deep sincerity, his great generosity, his burning faith made him one of those rare beings who overcome obstacles and change the course of history."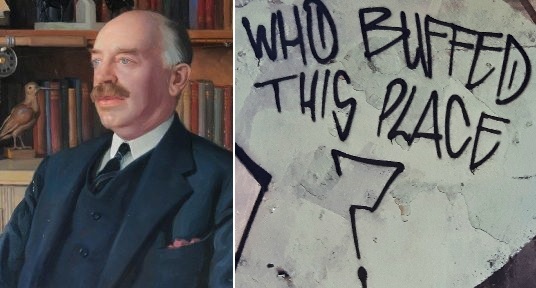 ‹ Back to Blog