Welcome to Landscapes of Faith.
Hello !
Welcome to Landscapes of Faith.
This is a South Wales project to uncover stories, legends, places and people of faith from all traditions.
Wales is a wonderful country, and one of only a very few countries in the world to have a Government Faith Tourism Action Plan. Written in 2013 the Faith Tourism Action Plan for Wales celebrates the amazing offer of our world class heritage, and encourages visitors and local communities alike to explore and enjoy the culture of Wales.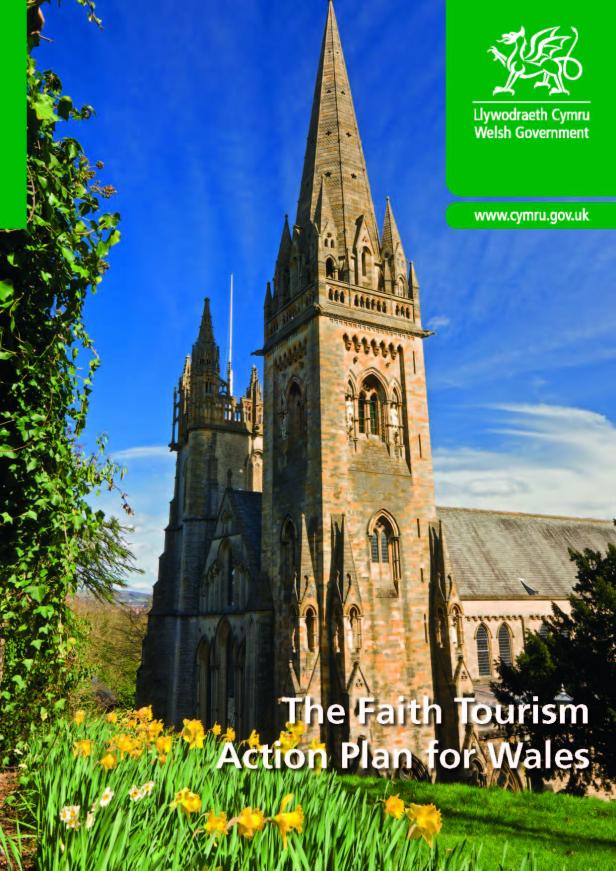 Over the next year we'll be travelling around South Wales, inviting communities, organisations, schools, individuals… in fact anyone at all!!… to join us in a treasure hunt to discover and explore the landscape of faith in South Wales.
In about a year's time we'll publish a website with lots of details of what we're discovering. In the meantime, you can drop us a line at the Landscapes of Faith project, and get involved, and/or follow the treasure hunt via social media.
I'll be posting regular blogs about what we're discovering!
Best wishes
Richard
‹ Back to Blog